Sorry. Websters Cycles are closed from Tuesday May 17th until May 29th.

Any online orders will secure the stock but unfortunately will not be dispatched until Monday/Tuesday May 30th/31st at the earliest.

Cut of for orders to be sent out this Monday 16th will be 10am on 16th.



Lezyne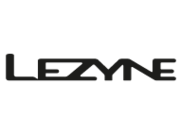 Lezyne was founded at a time when poorly engineered, plastic catalog-copied accessories were the standard.

Lezyne's goal was to engineer and produce premium quality accessories that meet the same high standards as high-end bicycle components.

In few words, Lezyne's goal was Engineered Design.

Today, the goal remains the same and Lezyne is now a cycling accessories industry leader with award winning products worldwide in multiple categories such as LED lights, Digital GPS computers, Digital and mechanical pumps, tools and luggage.
Bags -Seat Pacs & Frame Fit

Lezyne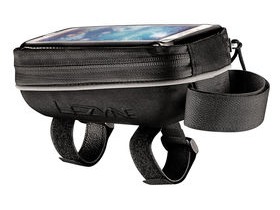 Pricing
£29.99
Offer £24.99
That's a saving of £5.00/16%